Tags
Related Posts
Share This
Project 81 Civic Part 3 – Que Series?
 Project 81 Civic Part 3 – Que series will fill the bay?
By Brian Gillespie
After removing the original engine mount brackets and generally cleaning the engine bay of project 81 Civic, we try our K, B and D-series engines again to see how they fit. Decisions, decisions. The K-series has been done in the second gen Civics by a few adventurous souls and that's an enticing option. Two hundred plus horsepower in a lightweight chassis is a compelling argument to go K, but what does it take to get it to fit.
The OBD1 D and B-series use the same mounts. If a D15 works, in theory so should a B-series.  Some VTEC Academy fans have made it know that this is their choice. B16A, B18C, LS-VTEC or CR-VTEC, any one of those would make this car scream around the track.
Or do we go old school and use a D16A1 from the 86-89 Integra? This small compact engine responds well to modifications. With compression, cams and tuning, 160 HP is totally doable. That's double the 80HP 1.5 liter that comes in the car.
Do we have a winner? The crew seems to find the answer and settle on a plan. Unless we can get a hold of the turbocharged L15 from the new Civic Si. Oh, the possibilities!
Like us? Help us by sharing (it's free!) this post or others with other cool Honda people. Or, if you would like to show your support, hit us up on our store for gear at http://vtec.academy/shop/ .
Diggin' the Que Series Tee? You can head over to Hush Performance to get one.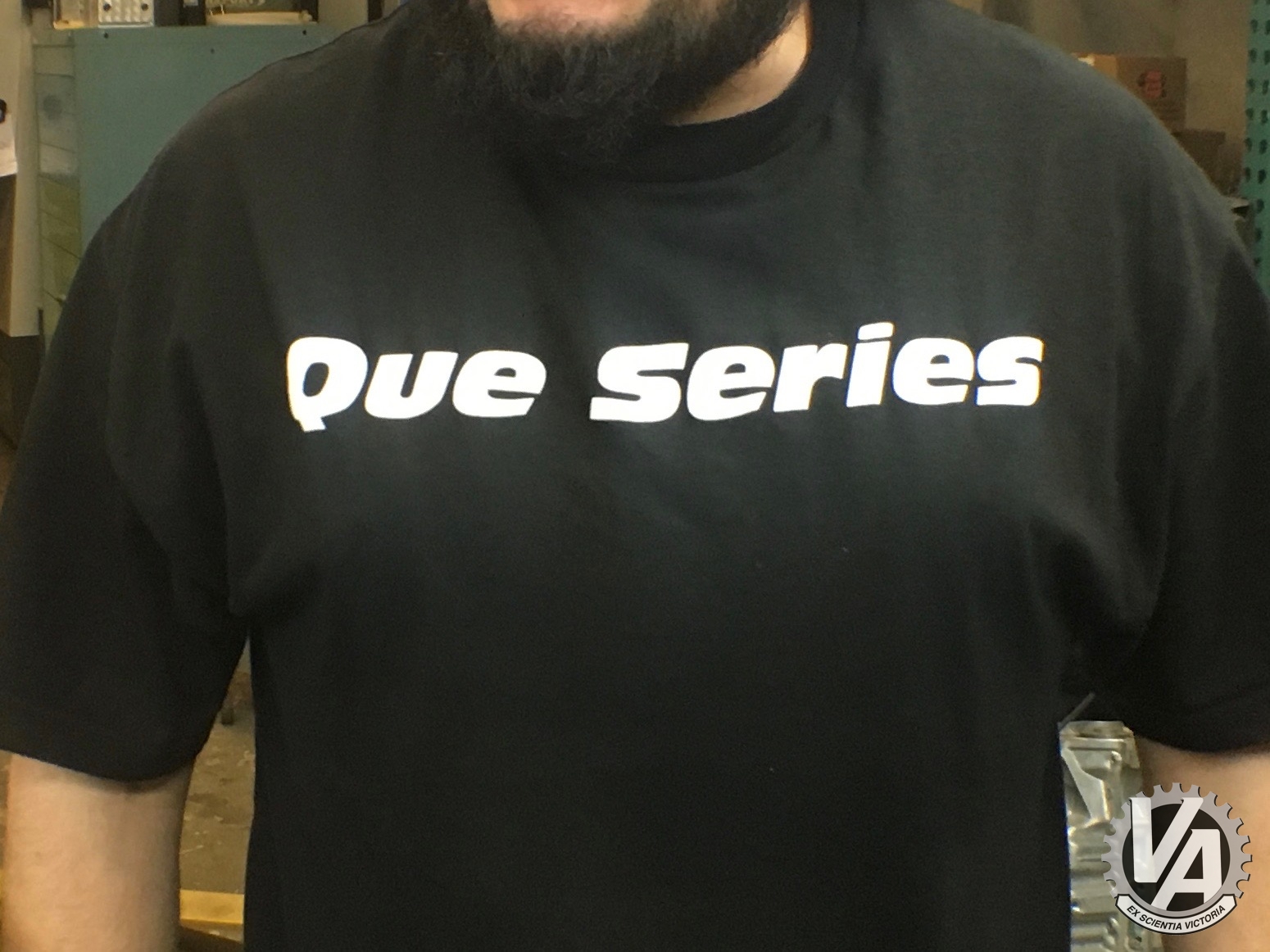 Nothing but Hondas. That's exactly what you'll find at VTEC Academy. Not because some of the other automakers' cars that inherently drain the life out of the driving experience bore us, but because Soichiro Honda's passion for motorsports and his company's ability to express that in the machines they produce make a whole lot of sense.
VTEC Academy is a place for Honda fans who feel the same way and who seek the most accurate technical information and commentary to continue that very legacy and make whatever Honda it is that they drive just a little bit better. And faster.
The editors and contributors of VTEC Academy are some of the industry's most experienced and trusted, which means the informative, unique perspectives you need are all right here. And, like you, we're also obsessed with Hondas.
So, subscribe to our channel and hit us up at vtecacademy.com or, if you're into social media, you can get your daily dose of VTEC Academy on Instagram, Facebook and Twitter. We're always on the look out for cool and fast Hondas.